Main – Workout Of The Day
Weightlifting
2 Cleans
2 Cleans within 15 seconds (20 Minutes to establish Max Load)
2 Reps DO NOT have to be performed as tap-N-go. You may power clean, split clean, or squat clean. Your 15 seconds starts once the barbell leaves the ground on the 1st rep.
Metcon (Time)
5 Rounds for time:
10 Thrusters, 75/55lb
10 KB Swings, 55/35lb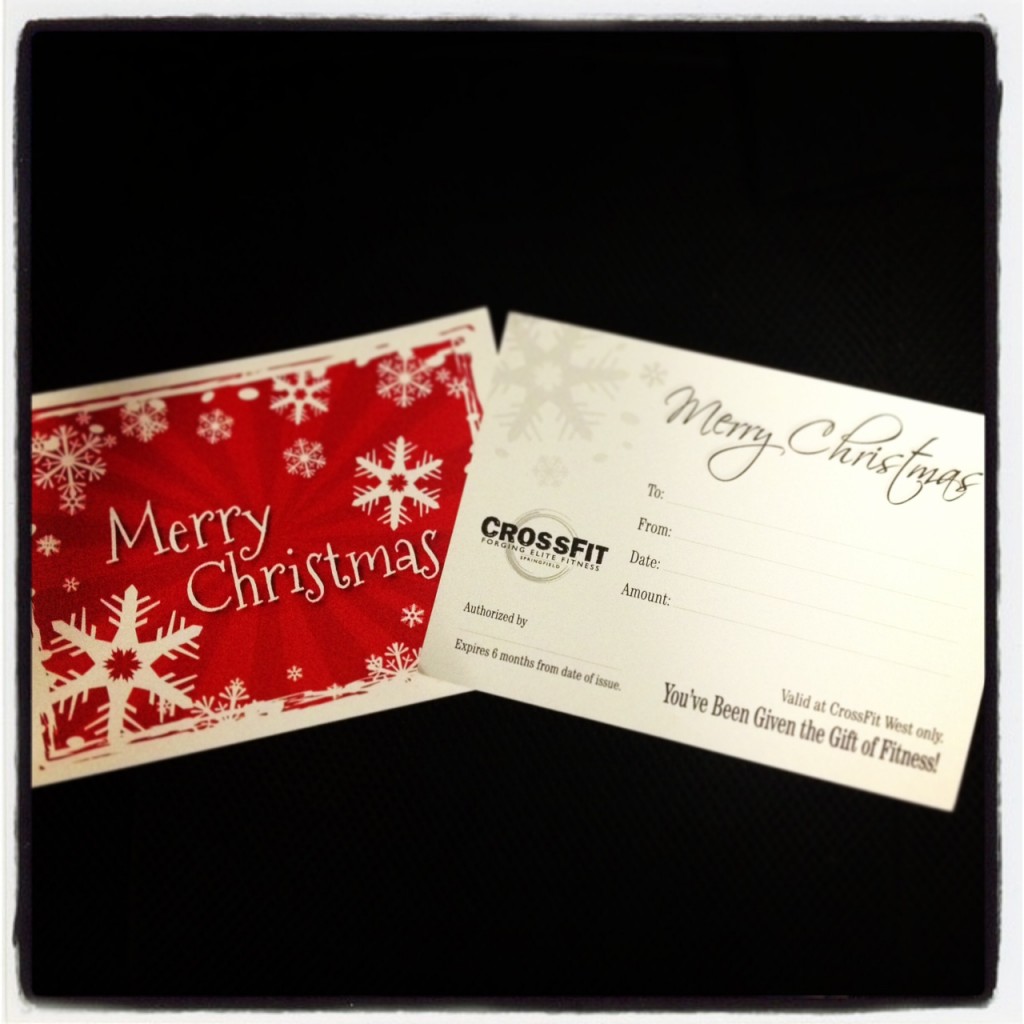 Crossfit Springfield East gift certificates are available! Give the gift of fitness!